Soar Spot: Rawlins hosts second annual Celebration of Wind
May 19, 2010 – Kites, wind energy facts and a lot of fun were on hand May 14-15 as part of CCHEC's second annual Celebration of Wind, held at the Rawlins Recreation Center.
Sponsored in part by Power Company of Wyoming LLC, the event gave citizens opportunities to learn about wind energy, transmission lines, wind employment opportunities and other topics, in addition to enjoying wind-related amusements like radio-controlled helicopters, paper airplanes, dog Frisbee contests and kites. Several hundred adults and children came out to enjoy the day.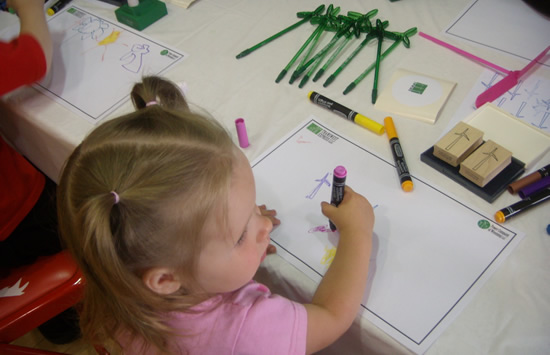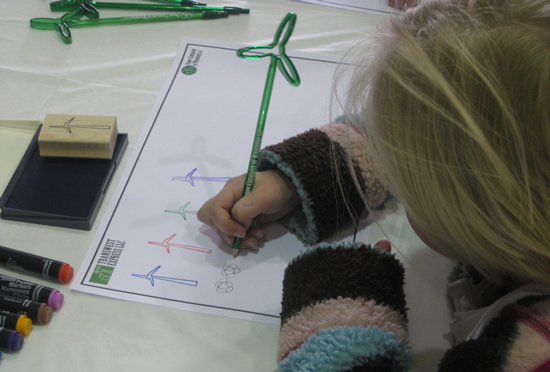 Power Company of Wyoming's exhibit also outlined the environmental and economic benefits of the proposed Chokecherry and Sierra Madre Wind Energy Project, including hundreds of short- and long-term jobs and millions of dollars in tax revenue expected to come to Carbon County.
Stay informed

Join our email list to receive periodic updates and meeting notifications.

Follow us on Twitter for updates.
---
BLM Wyoming cites PCW efforts in its BLM Fact Sheet about "ongoing collaborative sage-grouse conservation initiatives."
---
It's Time
A video overview of PCW's wind power project is now online.
---
Media contact
Members of the media with inquiries about the PCW wind energy project should contact
, Director of Communications, 303.299.1395.
---
---
BLM Environmental Assessments
From 2013-2015, BLM prepared two separate site-specific Environmental Assessments, both tiered to the project-wide Environmental Impact Statement completed in 2012. Review our archives of the BLM's public scoping documents:
---
Additional links